What You Whispered Should Be Screamed.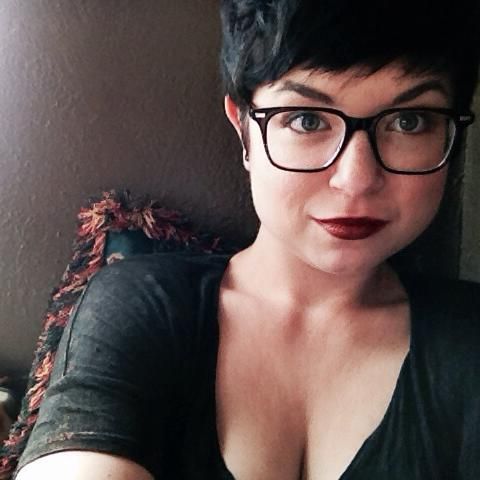 Heretic - dissident: characterized by departure from accepted beliefs or standards.
Chelsea. 24.
INTJ.
if I don't reblog this assume I'm dead
"Making guns illegal will take guns off the street, that's why nobody takes meth amirite!?"

So like … you're saying we should legalize meth?
Shia Labeouf for interview magazine november 2014

By

 ELVIS MITCHELL

Photography

 CRAIG MCDEAN

Gheezus, he's so beautiful w/ that beard.  He's pretty anyway, but he's goddamn dreamy in these pics.
I'm drooling.
This soldier has been thru Survival School & learned his lessons well. He's giving the sign of "coercion" with his left hand. These hand signs are taught in survival school to be used by POW's as a method of posing messages back to our intelligence services who may view the photo or video. He was obviously being coerced into shaking hands with her. It's ironic how little she knew that he would so inform us about the photo-perhaps because she's never understood our military to begin with.
by Jeremiah Probodanu

wow…….