What You Whispered Should Be Screamed.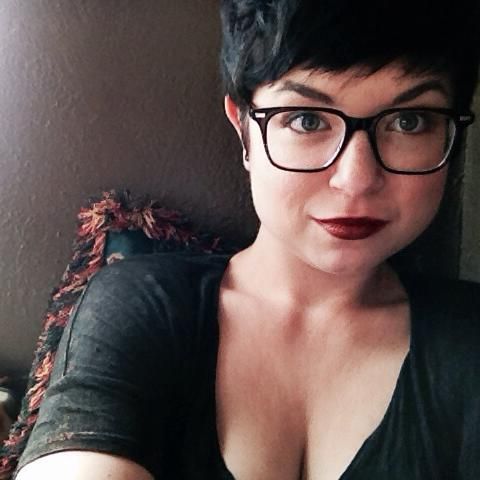 Heretic - dissident: characterized by departure from accepted beliefs or standards.
Chelsea. 24.
INTJ.
My mother just posted an article questioning what America would do if it were in Israel's position and I've never facepalmed so hard in my life.
The photography of William Eggleston

A native Southerner raised on a cotton plantation in the Mississippi Delta, Eggleston has created a singular portrait of his native South since the late 1960s. After discovering photography in the early 1960s, he abandoned a traditional education and instead learned from photographically illustrated books by Walker Evans, Henri Cartier-Bresson, and Robert Frank. Although he began his career making black-and-white images, he soon abandoned them to experiment with color technology to record experiences in more sensual and accurate terms at a time when color photography was largely confined to commercial advertising. In 1976 with the support of John Szarkowski, the influential photography historian, critic, and curator, Eggleston mounted "Color Photographs" a now famous exhibition of his work at the Museum of Modern Art, New York. William Eggleston's Guide , in which Szarkowski called Eggleston's photographs "perfect," accompanied this groundbreaking one-person show that established his reputation as a pioneer of color photography. His subjects were mundane, everyday, often trivial, so that the real subject was seen to be color itself. These images helped establish Eggleston as one of the first non-commercial photographers working in color and inspired a new generation of photographers, as well as filmmakers. 

Eggleston has published his work extensively. He continues to live and work in Memphis, and travels considerably for photographic projects. (x)
Quinn: But, there's nothing watching over us? Nothing keeping track?
Daria: Well, there's the IRS and those guys with the black helicopters.
"The most difficult thing in the world is to reveal yourself, to express what you have to. As an artist, I feel that we must try many things - but above all we must dare to fail. You must be willing to risk everything to really express it all."

John Cassavetes