What You Whispered Should Be Screamed.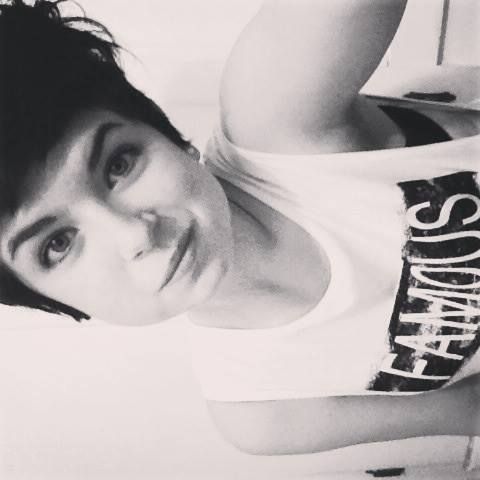 Heretic - dissident: characterized by departure from accepted beliefs or standards.
Chelsea. 23.
INTJ.
oops

How dare you.

You might not approve of some of the military decisions made by anybody, but that does not mean we should not support the people who sacrifice their lives for us on a daily basis.

I will always support the troops.

congratulations you are very wrong! the united states military (the navy especially) is the lynchpin for american/western european imperialism throughout the world and as such it the troops do not "sacrifice" for you or me but rather kill to further western domination and extraction of raw materials and because of this it is encouraged to poke fun at them via snapchats

lmfao 'how dare u'

HOW DAR U I CREY EVERTEIM
Lol. How dare
us
. How dare we bring attention to murder and imperialism.
I JUST SAW A GUY AT WALMART AND HE LOOKED LIKE MORGAN FREEMAN AND HE CAUGHT ME LOOKING AT HIM AND HE POINTED AT ME AND SAID "IM NOT MORGAN FREEMAN"
Bonnie and Clyde's car after they were killed in 1934.
When we pay taxes to the state and the state does things with our money, it ensures that we have a legacy. We contributed to a highway, to feeding a family, to public schools, to providing basic medical assistance to people in impoverished countries. Even if we die without…
This is how I'll console myself when my money is used to enforce unjust laws and kill innocent people in third world countries.